American Idol has found its finalists. 
The singing competition revealed its top 10 singers this week, whittling the contestants down from 14. That means four singers had to say goodbye, and while they're sad of course, it's still pretty impressive that they made it to the top 14. 
"It's so crazy to even be in the top 14 with the thousands of people that have auditioned, and the fact that we made it this far is just incredible," Ashley Hess told E! News after Monday's show. 
"It's incredible to be here. I never thought I'd make it this far," Riley Thompson said. "So to be in the top 14 on American Idol…like you see it on TV, but you never think that you'd actually be here, so my dreams honestly came true." 
Evelyn Cormier and Eddie Island were also eliminated, and they're feeling pretty much the same way.
"We're relieved, we're sad, it's all in one," Eddie said. "But like, we're just so proud that we made it this far, honestly. I think just having the ball kind of drop and you stop and you kind of say wait a second, OK, we were top 14, this is crazy." 
As for the 10 who did make it, seven were voted through by America, while the final three spots were decided by each of the judges. There was a particularly emotional moment during the episode when Uche delivered one hell of a performance of Rihanna's "Diamonds" after he learned he hadn't been voted through, and instead of offering his critique from the judge's table, Lionel Richie joined him on stage and walked him over to join the rest of the top 10. 
"I wasn't thinking anything," Uche said of Lionel's move. "I thought he was just coming to give me a hug, because I really needed a hug. Like I was not OK, and I'm still not OK, but we love to pretend like, 'and smile big.'"  
Uche was joined by Dimitrius Graham and Alyssa Raghu as the judges' saves. 
For more from the eliminated singers about the best advice they got in the competition, hit play on the top video above!
See below for all of the contestants who will make it to Disney Night on Sunday, April 21.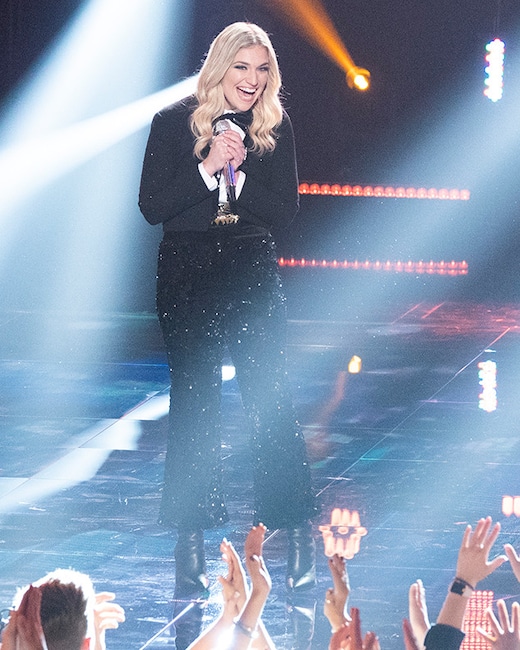 ABC
ELIMINATED: Ashley Hess

Ashley, 27, was eliminated on April 15.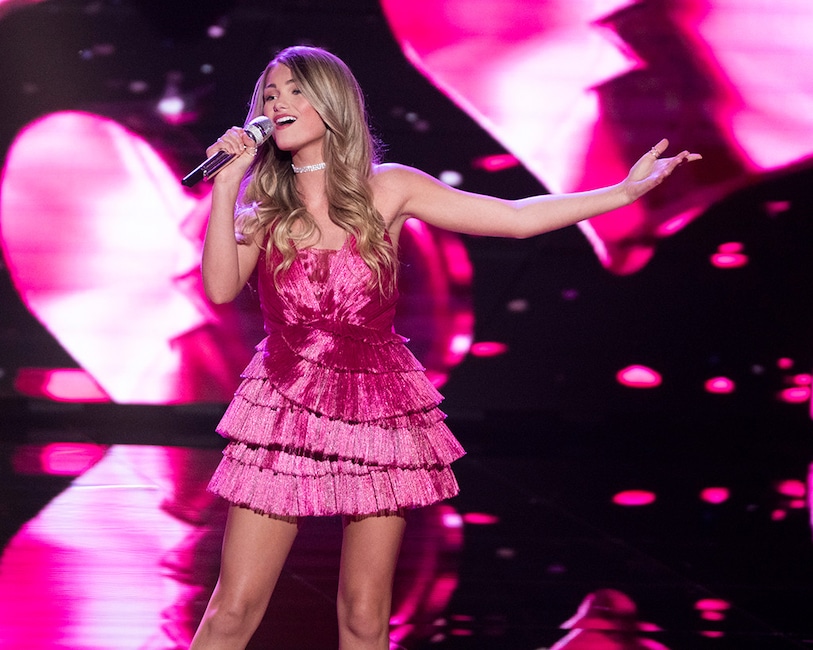 ABC
ELIMINATED: Riley Thompson

Riley, 16, was sent home on April 15.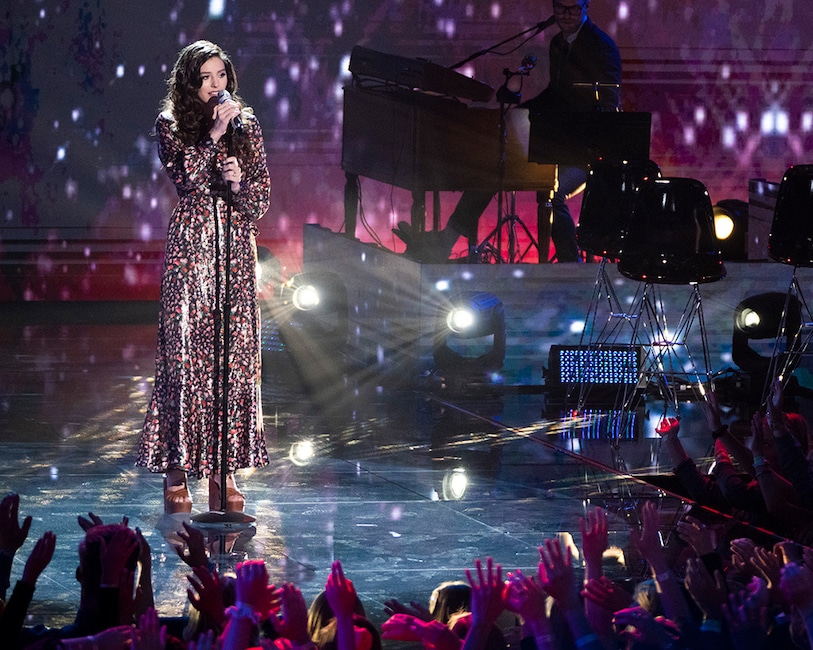 ABC
ELIMINATED: Evelyn Cormier

Former 90 Day Fiance star Evelyn was sent home during the live results show on April 15.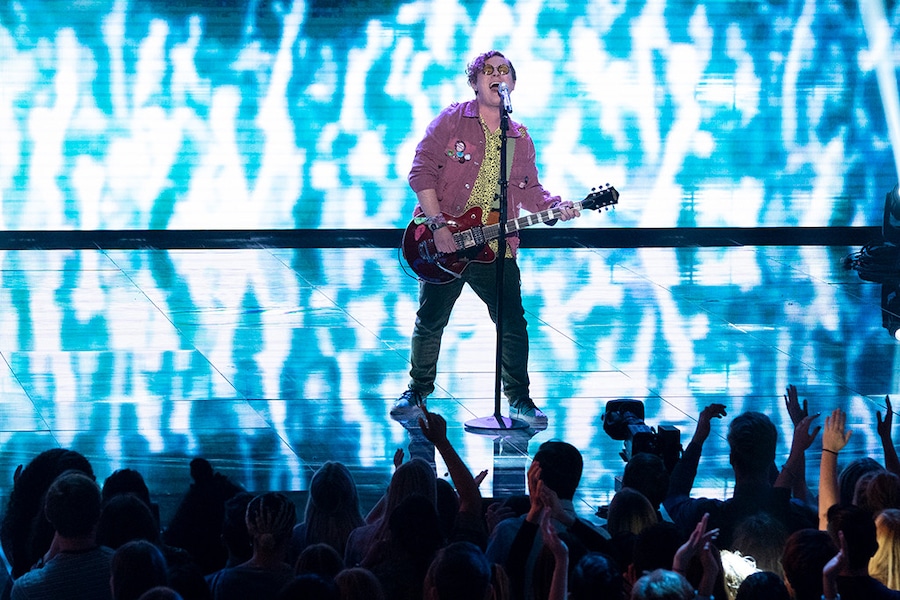 ABC
ELIMINATED: Eddie Island

Eddie, the 25-year-old from Nashville, was sent home during the live results show.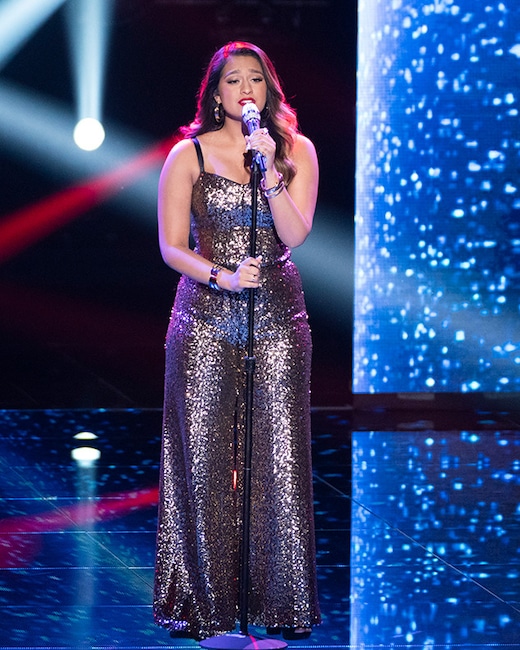 ABC
Alyssa Raghu

Alyssa made it to the Top 10.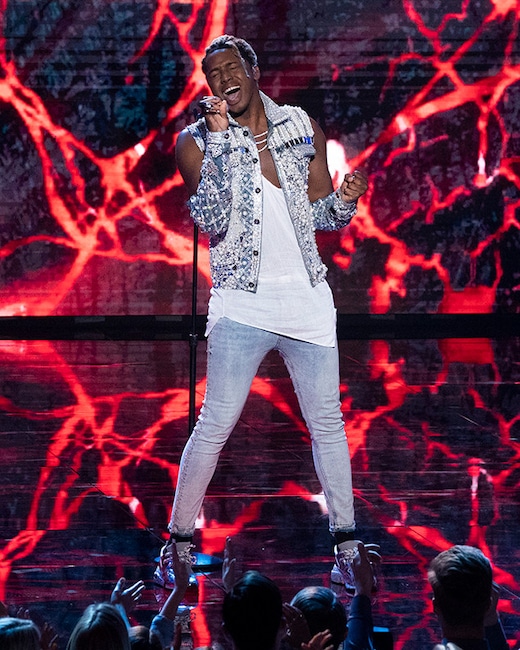 ABC
Uché

Uché, 24, was saved by Lionel Richie.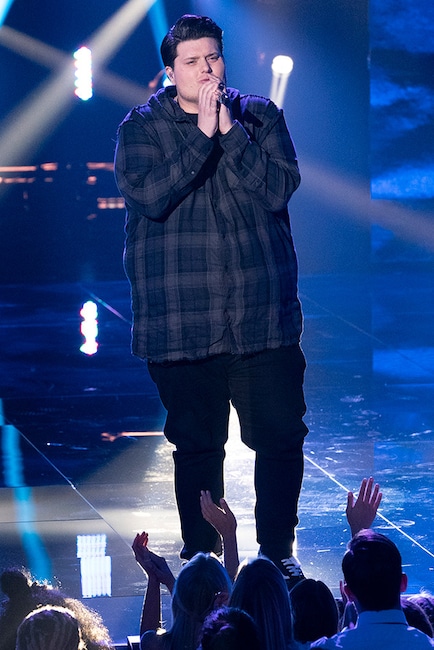 ABC
Wade Cota

Wade, 27, made it through.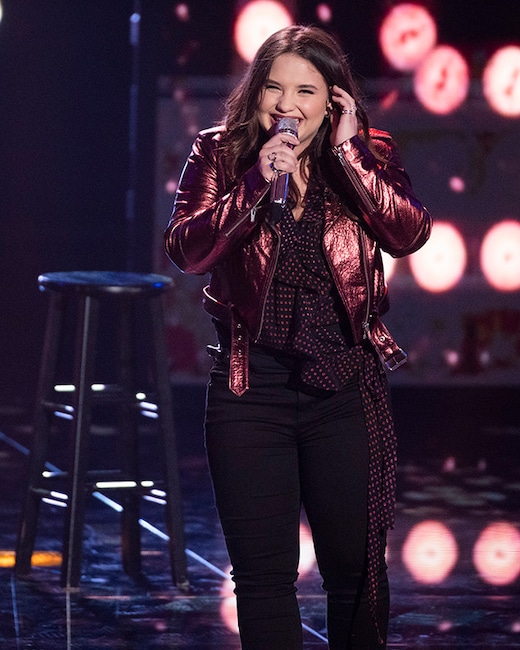 ABC
Madison VanDenburg

Madison, 17, made it to the Top 10.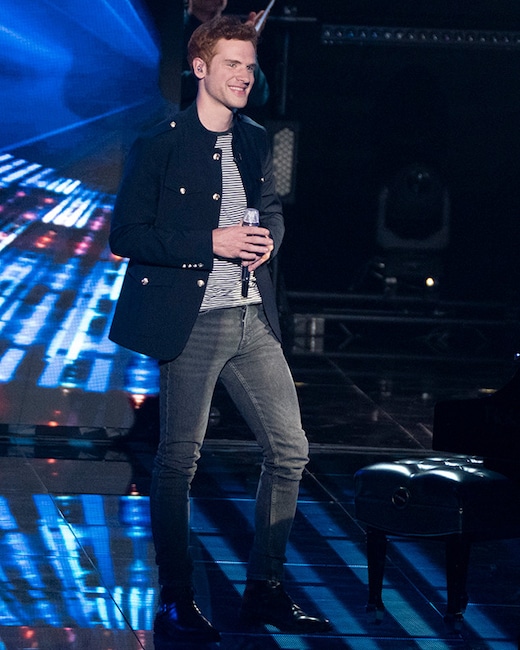 ABC
Jeremiah Lloyd Harmon

Jeremiah, 26, is in the Top 10.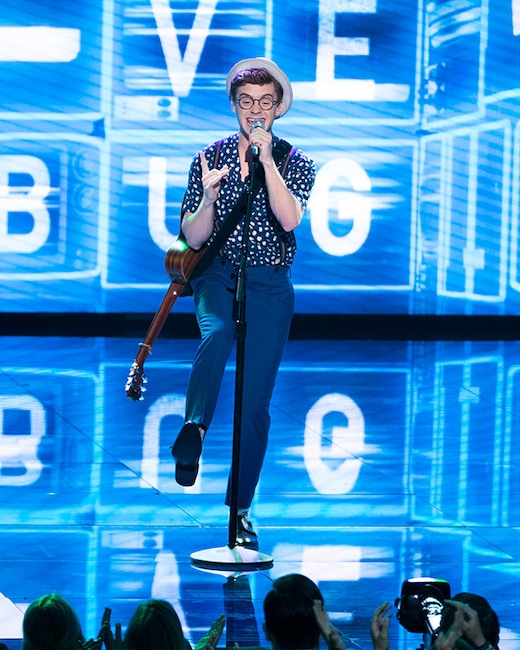 ABC
Walker Burroughs

The 20-year-old made it to the Top 10.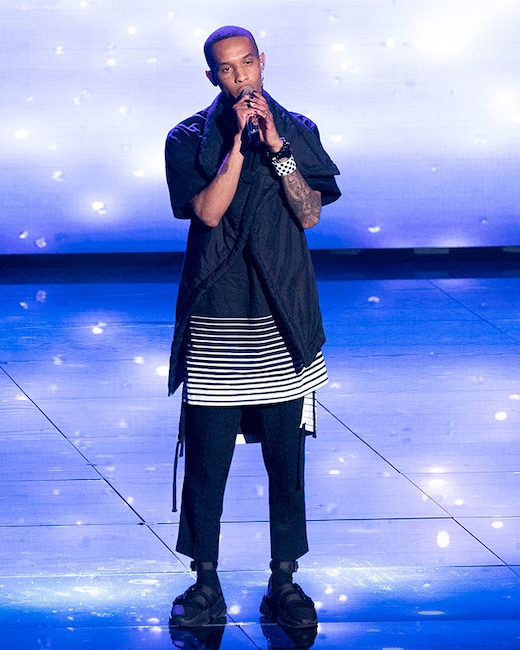 ABC
Dimitrius Graham

Dimitrius, 27, made his way to the Top 10.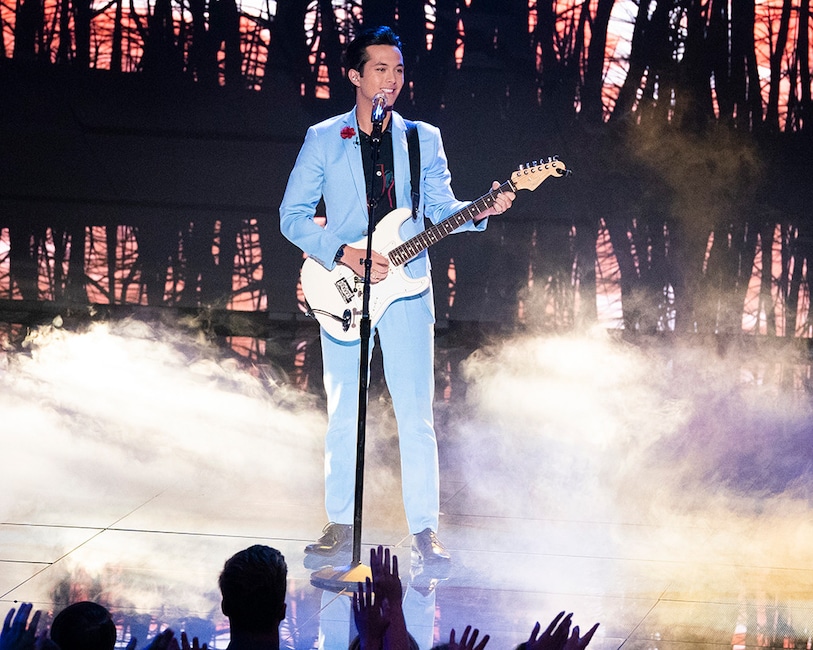 ABC
Laine Hardy

Laine, 18, proceeded to the Top 10.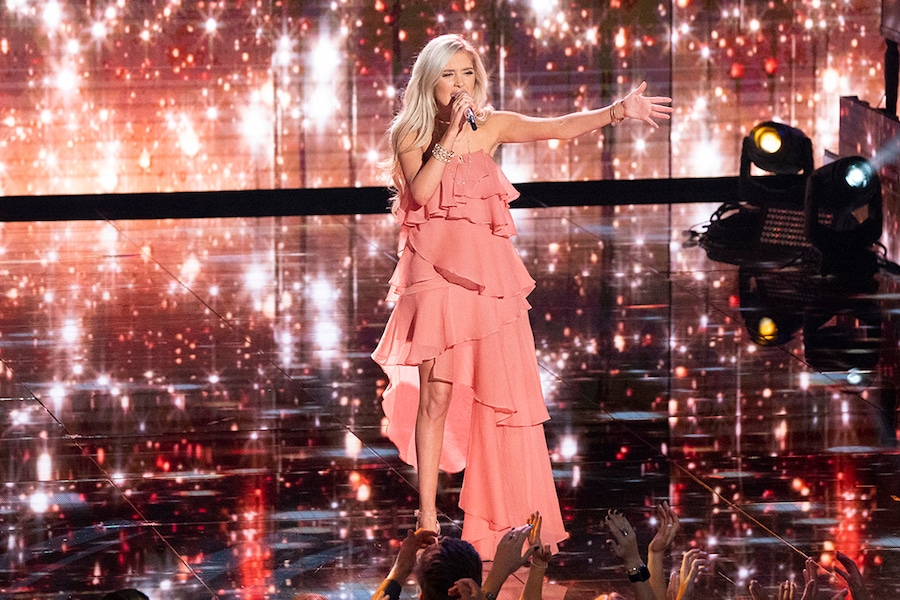 ABC
Laci Kaye Booth

Laci, 23, made it to the Top 10.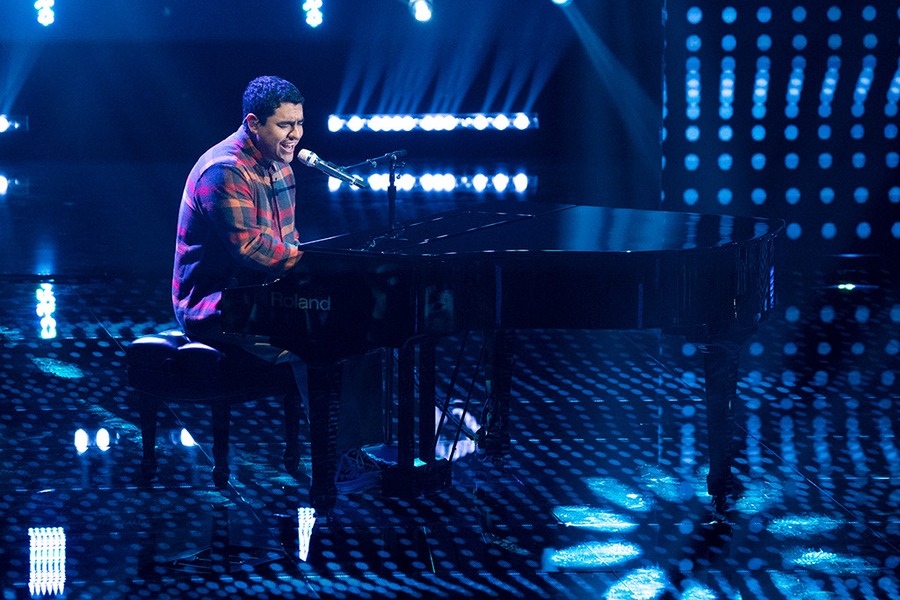 ABC
Alejandro Aranda

Alejandro Aranda, 25, made it to the Top 10.
American Idol airs Sundays and Mondays at 8 p.m. on ABC.